I want to host a party like this! It is absolutely gorgeous. My poor husband. I am now going to start scouring thrift stores for that table cloth and teacups to make that clock. I'm never sure what to do with bird cages when I see them but I think I will be wanting to get one now. This just makes my heart happy. I have been wanting one of those coffee pots for a long time now. I know that my dish craze sometimes baffles my husband and best friend. Especially when they have to help wash not only the dishes we cook in but the ones we serve in too. I just can't help it. I want things to be pretty and useful. I put my girls in pretty dresses just to go outside and get dirty. Same difference if you ask me. Life is filled with ordinary things, let's use pretty things to make the ordinary special. It may create a little more work along the way but that's okay. Enjoy this eye candy!
Sent to you by Stacie@HobbitDoor via Google Reader:
Today the power team of Tinywater Photography, Botanica Florals and Swanky & Sweet brings us an adorable set up that I think is great for a bridal shower! The mercury and lace are the perfect combination of textures to compliment the lovely antique patterns of the teacups peppered throughout the table design. Add in an aviary motif through decorative cages and vintage style bird accents, and you have a bit of eye candy that is quite timely as it begins to warm up here in the Northern Hemisphere!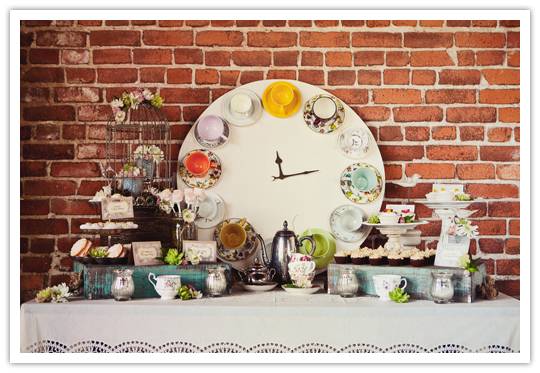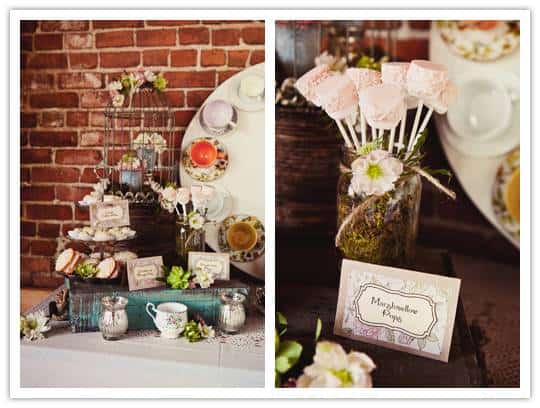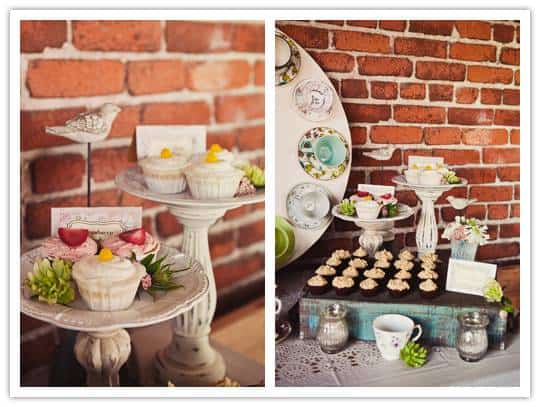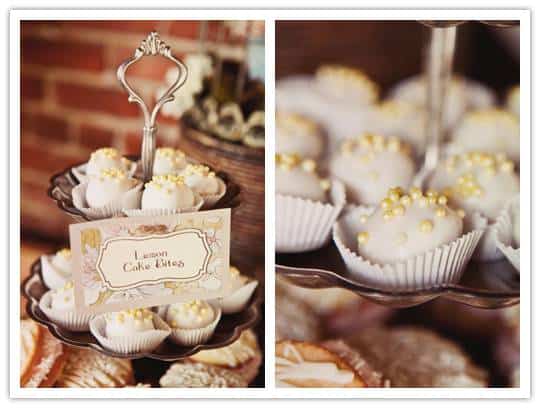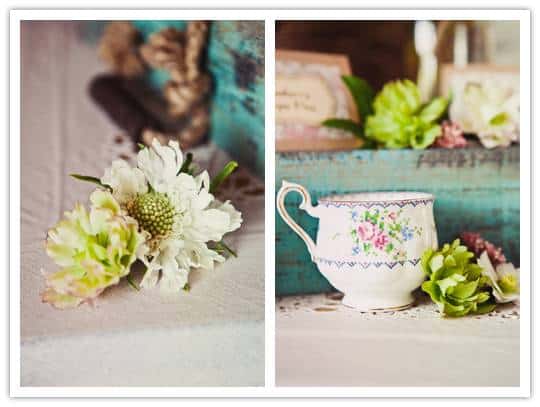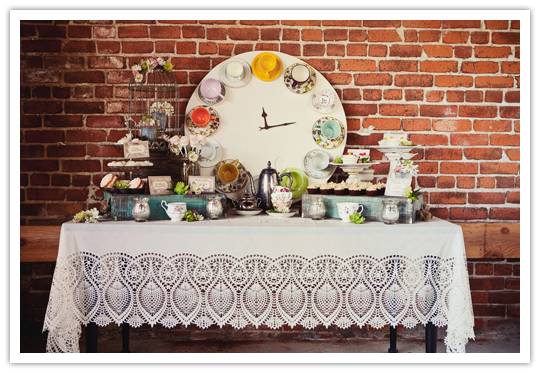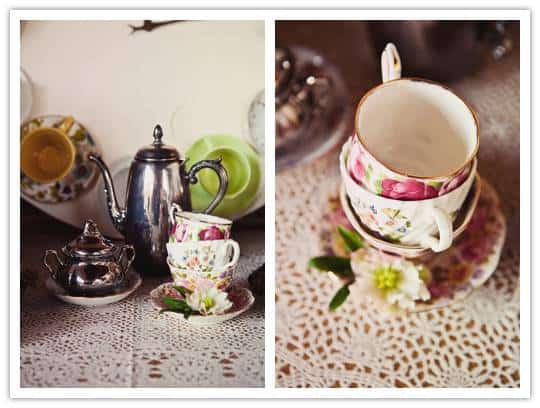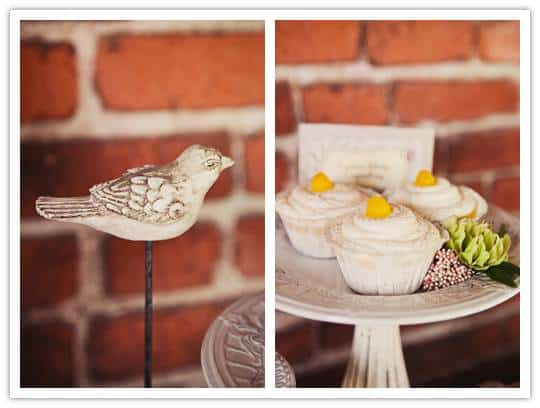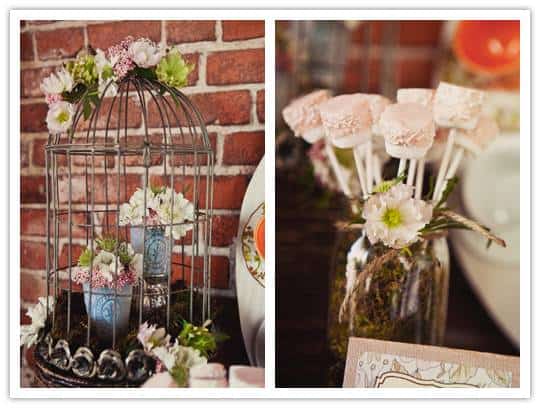 Photography: Tinywater Photography
Floral Design and Styling: Botanica Floral Designs
Desserts: Swanky & Sweet
Things you can do from here: